Available Host Report
To generate an available host report, click Cluster Report → Report in the system menu, and select "Available Host Report" from the drop-down menu of "Report Type" in the "Report Option" panel, as shown in Figure 6.25.

Figure 6.25: Select Available Host Report
In "Time Option" of "Report Option", one can choose month, day, or hour for the duration granularity of the statistical analysis. The set of hosts to report can be selected from the "Host" list; the default is to generate report for all hosts. Click "View Report" to show the result in the Report panel below. See Figures 6.26, 6.27, and 6.28 for an example.

Figure 6.26: Click View Report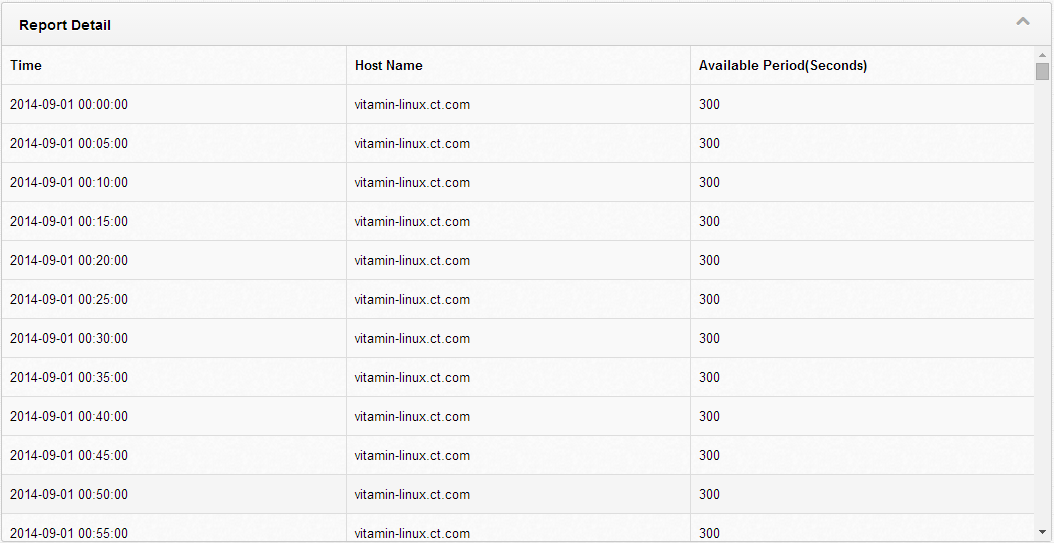 Figure 6.27: Display Report
Page breaks are applied to the displayed report according to the selection of host in the Host panel. Each page displays the corresponding report information of one of the selected hosts only.
Te export the report, select the export report type from the drop-down menu on the left of the "Export Report" button. There are three export report types available: "Export PDF", "Export HTML" or "Export Excel". Figure 6.29 and Figure 6.30 show the result of Export PDF.

Figure 6.29: Click Export Report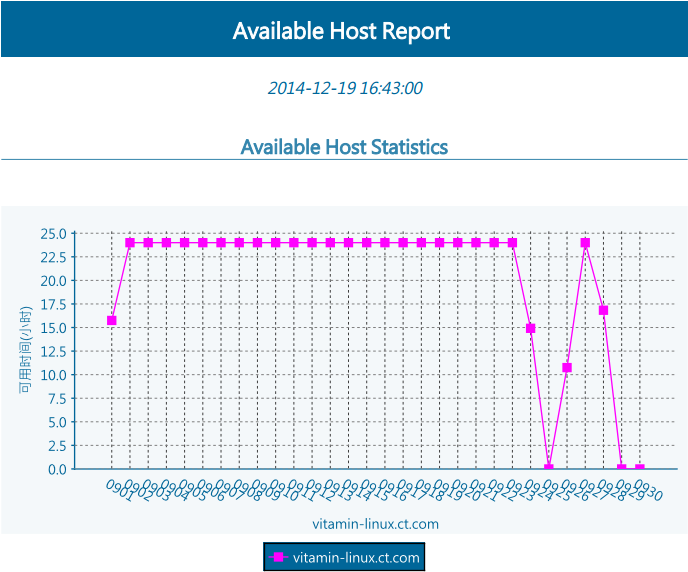 Figure 6.30: Export Report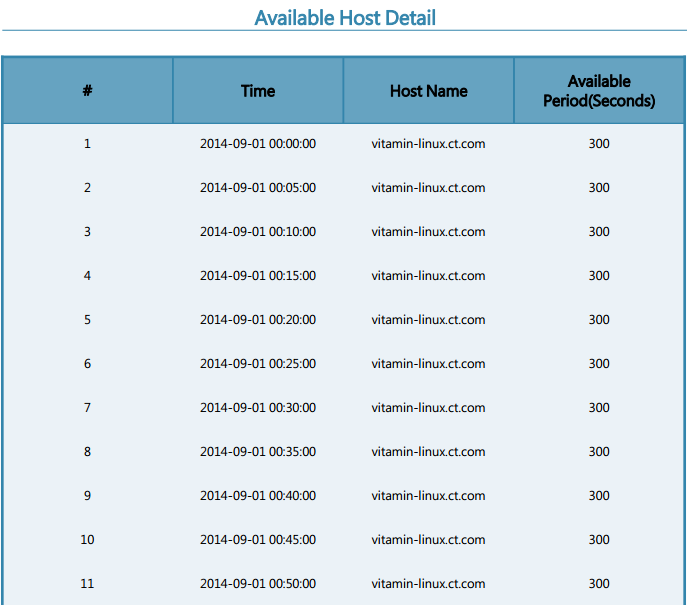 Figure 6.31: Report Detail